Private Client Insurance
The right insurance helps you deal with the unexpected, so it's important that you get the insurance that's right for you. Precisely designed insurance can save you time and money, especially after a claim, when getting clients back on track is our top priority.
We at Penshurst help design products that are highly attuned to individual circumstances and lifestyles. At every step our service priorities are set
by your agenda.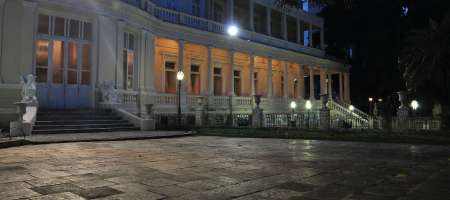 We have expertise in the following areas:

Home and Contents:
Family home and other properties including overseas houses
Fine Art: Antiques, collectables and jewellery
Private Motor: Family fleet, prestige vehicles and classic cars
Marine: Pleasure craft and luxury yachts
Aviation: Private aircraft and helicopters
Annual Travel:
Global cover from work to leisure, the beach to the slopes
Sports and entertainment:
Specialist cover for sports and entertainment professionals
Penshurst Insurance Services Ltd.
Clock Tower Lodge
Hurley
Maidenhead
Berkshire SL6 5LW
t: 01628 826743 or 826745
e: info@penshurstinsurance.com

Authorised & regulated by the Financial Conduct Authority.

FCA No: 932816
Penshurst Insurance Mayfair Office
2nd Floor
Berkeley Square House
Berkeley Square
Mayfair
London
W1J 6BD